RAINBOW BRIDGE
Just this side of heaven is a place called Rainbow Bridge
To add to the Rainbow Bridge, please email Glenda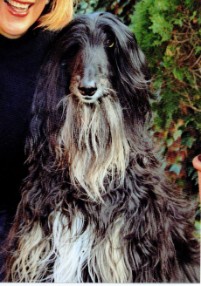 MADUT MASARI
AKA "MOOSE"
23/11/1998 TO 08/09/2011
My beloved Moose has gone to the Rainbow Bridge.
A character like no other, the memory of her life with me will remain deep in my heart.
Her Mom
Kathy Perl
Robin & Janet Prince are sad to announce the passing of Sabrina - a Show Dog to the end.
Our house will never to the same without you.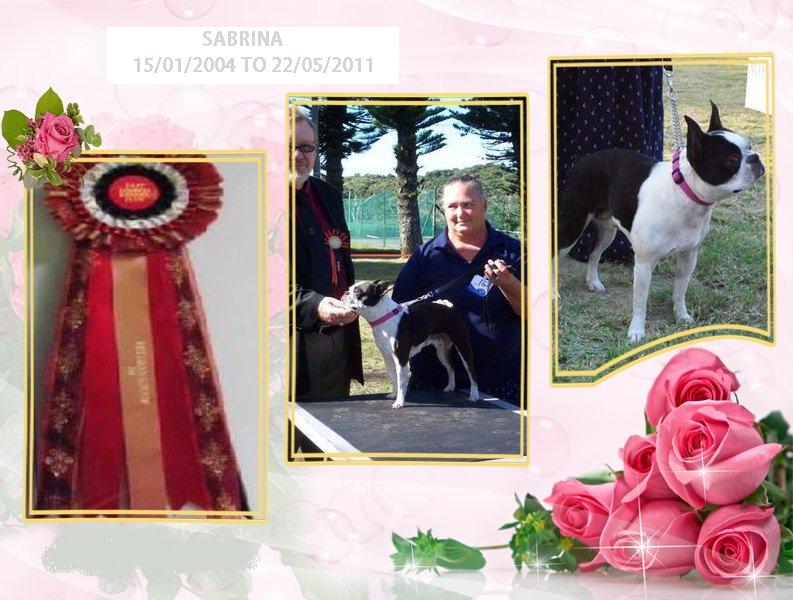 IN LOVING MEMORY OF "SPIFFY"
CH MADUT ECLIPSE O'THUNDA
10/12/2002 - 21/10/2010
My shadow and faithfull Afghan Hound, a chatterbox and singer of the "blues" you will remain in my heart forever.
Kathy Perl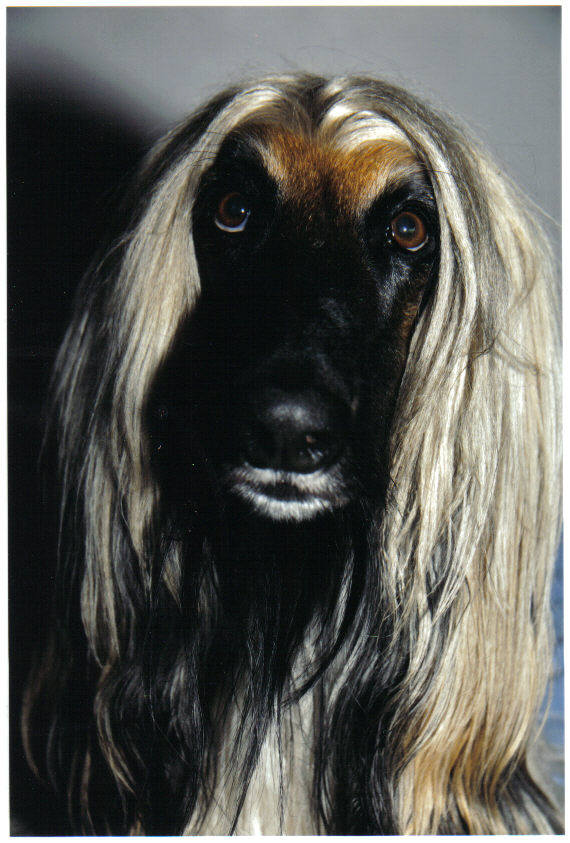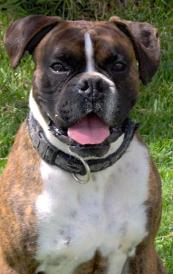 R O C K Y R O S S I
Words could never explain the loss I feel, I will miss you ALWAYS.
(29/11/2000 - 03/11/2010)
There is no pain, I suffer not,
The fear now all is gone.

Put now these things out of your thoughts,
In your memory I live on.

Remember not my fight for breath
Remember not the strife.
Please do not dwell upon my death,
But celebrate my life.
A million times I will miss you,
A million times I will cry,
If love alone could have saved you,
You never would have died.
In life I loved your dearly,
In death I love you still,
In my heart you hold a special place
No pup will ever fill.
It broke my heart to loose you,
but you did not go alone,
for part of me went with you
The night God took you home.
Your precious memory is my keepsake,
with which I'll never part,
God has you safe in his keeping
But I'll have you forever in my heart......
Until we meet again......